Analyzing your games can be powerful in the long run. If you teach yourself to analyze games, You'll be a real learning machine. Just spend some time each day for:
      In game analyzing:
The enemy laner you're facing, is he good? Can you defeat him? Can you roam? Is he batting you? …
Who's pro this game? Who'll carry? Should you stay with him (teammate)? Should you focus him more (enemy)?
Who's bad this game? Will he feed? Should you help him more (teammate)? Should you focus him more (enemy)?
      1)  Ask yourself some basic questions, and write down or just create a mental note:
What did I do wrong this game? How many times did I die stupidly?
Enemy team, what did they do right/wrong?
On what should I focus more next time?
My teammates? Should I've communicated more with them? Was I harsh or supportive, or maybe too harsh or too supportive, then I should've been?
….
      2)  Notice and remember your repeating mistakes! Next game focus on eliminating them!
      Analyzing videos on youtube or twitch.tv:
Recognizing the teamfighting fazes!
See what are those players doing in the laning phase? Anyone good at changing stances? Does he roam well? Ganks?
Who is winning the warding (vision) game?
Can you connect this tutorial to that game?
….
    Caution: don't get all paralyzed by analysis here: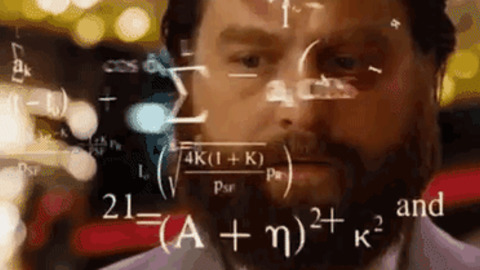 Everything in moderation!
     We good? Next: